School Supplies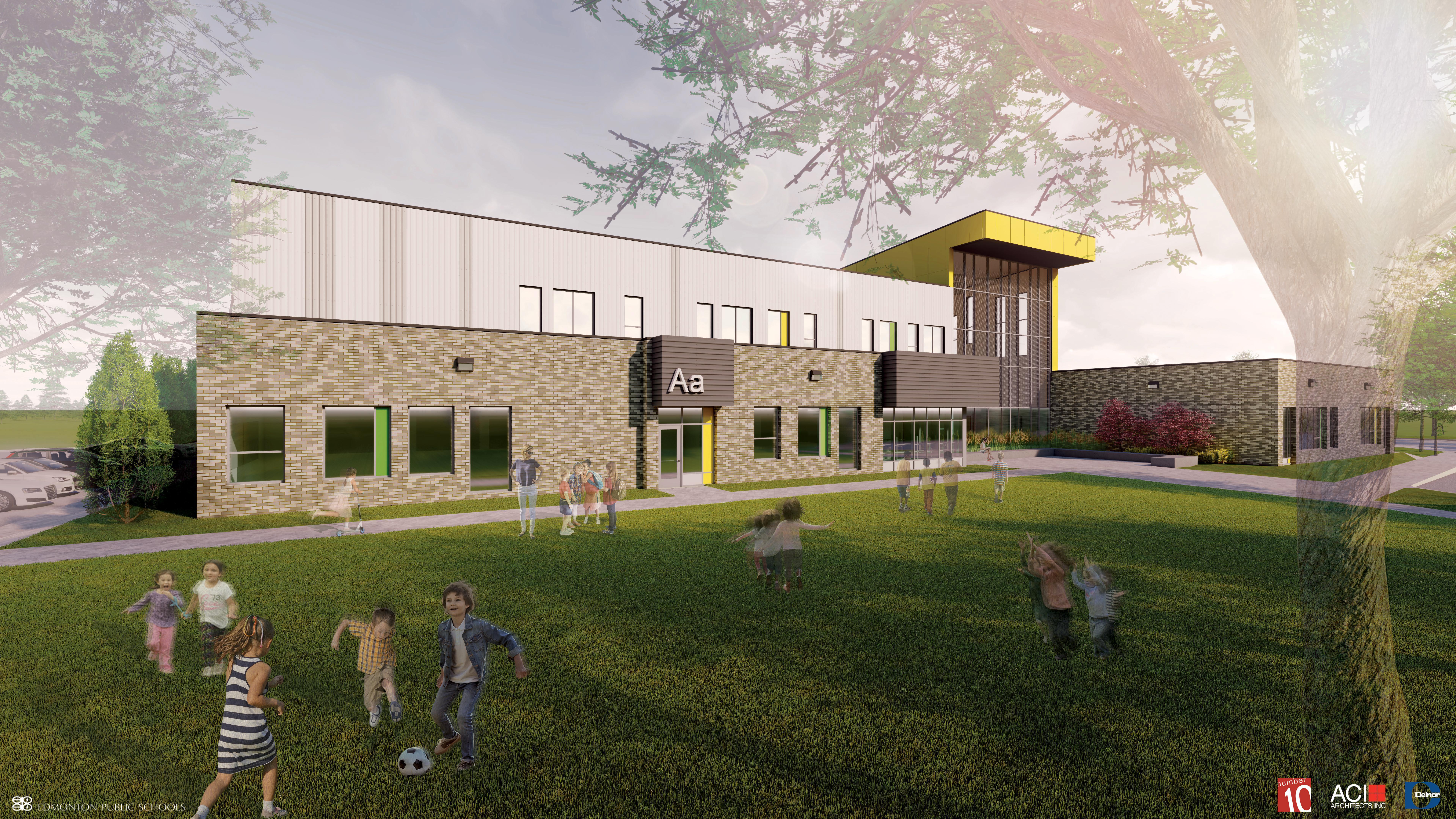 This year we have decided to go through School Start which is a program where parents can order the supplies online and they will be shipped to your home. School Start is also a fundraiser for our Playground Committee. All of the money that is raised by families ordering online school supplies will go towards the build of the school playground.
2022/23 Supply Lists
Kindergarten
If you don't wish to use the School Start supply program, you can print the list to go purchase the supplies on your own.